What are Free Spins ?
1.1Free Spins is a free rounds for slot games for NEON category at palmsbet.com.
You can find your Free Spins when the following icon appears in the upper left corner of icon of the game.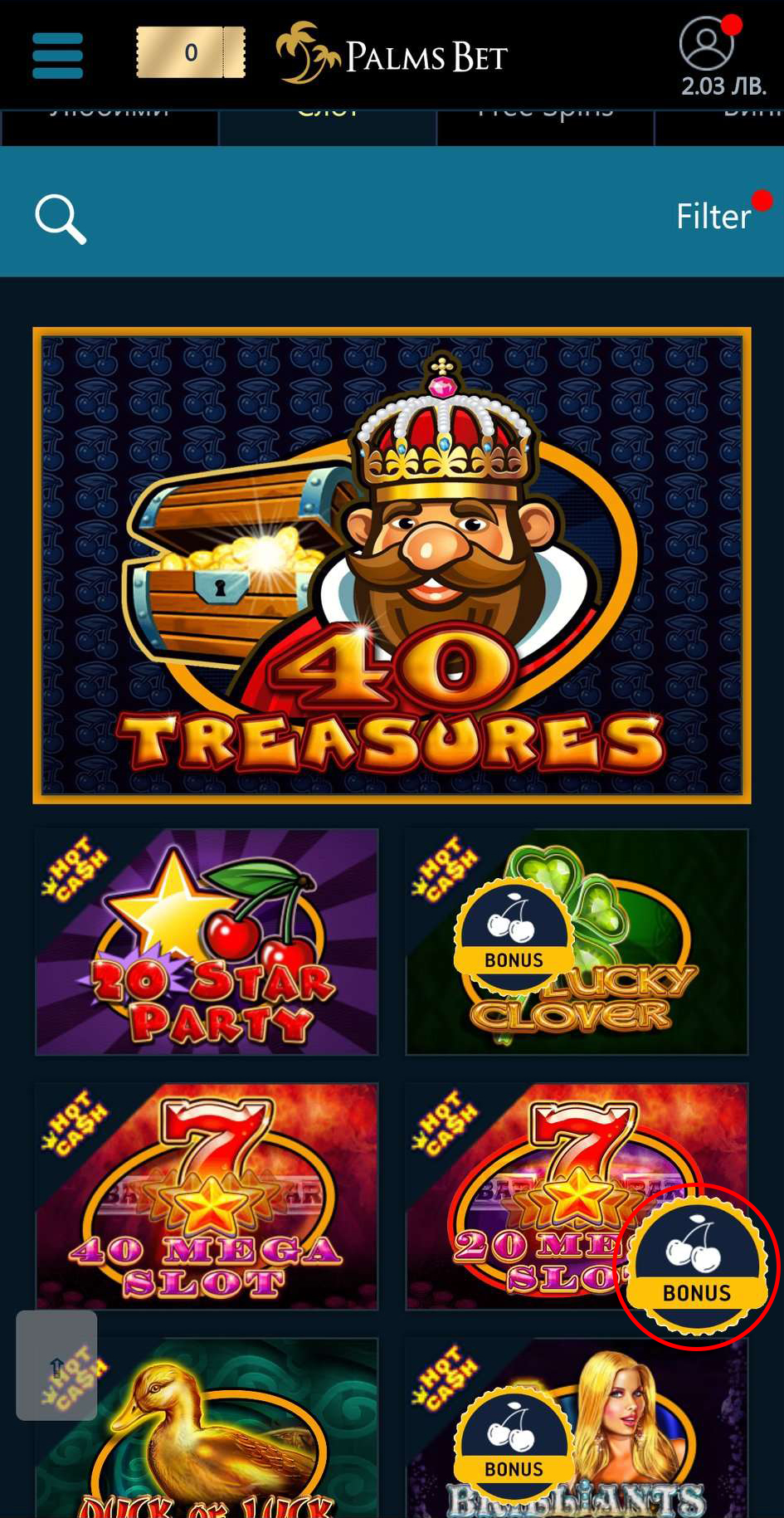 1.2 To use your Free Spins, you need to open the game and find out how many free games you have.