Palms Bet will hand over the key to a fully furnished apartment in Sofia to a lucky person!
You can win this and many more great prizes as you enjoy our attractive slot games and many sport events on out website.
Winners
BIG PRIZE
BONUS AMOUNT PAKETS
NUMBER OF CODES
Настъпва моментът да теглим печелившите от голямата ни бонус игра "2021 награди за 2021 година".
Началото е 1-ви март, часът - 19.30.
Гледайте ни на живо в официалната ни фейсбук страница.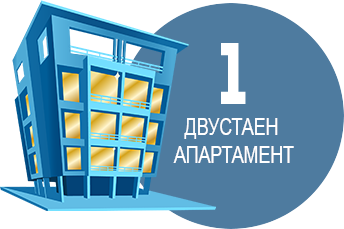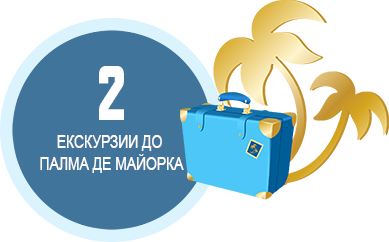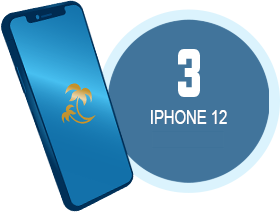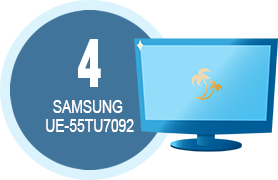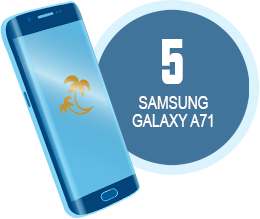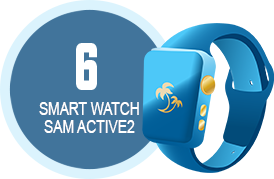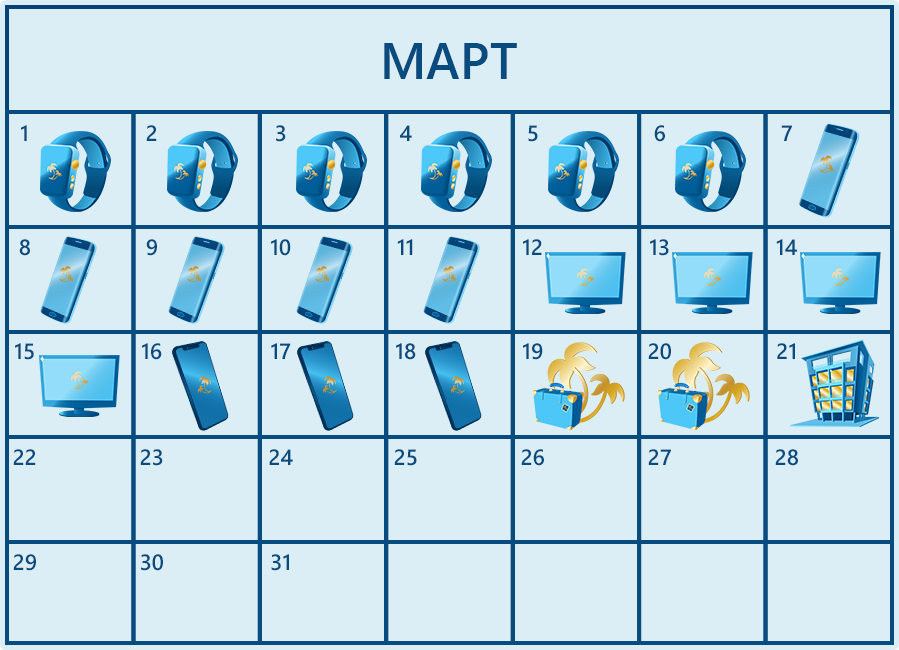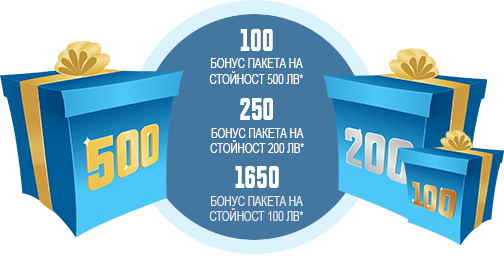 The daily prize draws will be held as follows:
01.03.2021 daily prize draw of 5х500 BGN, 12х200 BGN, 80х100 BGN, 1 Smart Watch Sam Active 2 alum 44mm silver
02.03.2021 daily prize draw of 5х500 BGN, 12х200 BGN, 80х100 BGN, 1 Smart Watch Sam Active 2 alum 44mm silver
03.03.2021 daily prize draw of 5х500 BGN, 12х200 BGN, 80х100 BGN, 1 Smart Watch Sam Active 2 alum 44mm silver
04.03.2021 daily prize draw of 5х500 BGN, 12х200 BGN, 80х100 BGN, 1 Smart Watch Sam Active 2 alum 44mm silver
05.03.2021 daily prize draw of 5х500 BGN, 12х200 BGN, 80х100 BGN, 1 Smart Watch Sam Active 2 alum 44mm silver
06.03.2021 daily prize draw of 5х500 BGN, 12х200 BGN, 80х100 BGN, 1 Smart Watch Sam Active 2 alum 44mm silver
07.03.2021 daily prize draw of 5х500 BGN, 12х200 BGN, 80х100 BGN, SAMSUNG GALAXY A71 DS BLUE+PB TTEC
08.03.2021 daily prize draw of 5х500 BGN, 12х200 BGN, 80х100 BGN, SAMSUNG GALAXY A71 DS BLUE+PB TTEC
09.03.2021 daily prize draw of 5х500 BGN, 12х200 BGN, 80х100 BGN, SAMSUNG GALAXY A71 DS BLUE+PB TTEC
10.03.2021 daily prize draw of 5х500 BGN, 12х200 BGN, 80х100 BGN, SAMSUNG GALAXY A71 DS BLUE+PB TTEC
11.03.2021 daily prize draw of 5х500 BGN, 13х200 BGN, 80х100 BGN, SAMSUNG GALAXY A71 DS BLUE+PB TTEC
12.03.2021 daily prize draw of 5х500 BGN, 13х200 BGN, 80х100 BGN, SAMSUNG UE-55TU7092
13.03.2021 daily prize draw of 5х500 BGN, 13х200 BGN, 80х100 BGN, SAMSUNG UE-55TU7092
14.03.2021 daily prize draw of 5х500 BGN, 13х200 BGN, 80х100 BGN, SAMSUNG UE-55TU7092
15.03.2021 daily prize draw of 5х500 BGN, 13х200 BGN, 80х100 BGN, SAMSUNG UE-55TU7092
16.03.2021 daily prize draw of 5х500 BGN, 13х200 BGN, 90х100 BGN, APPLE IPHONE 12 PRO
17.03.2021 daily prize draw of 5х500 BGN, 13х200 BGN, 90х100 BGN, APPLE IPHONE 12 PRO
18.03.2021 daily prize draw of 5х500 BGN, 13х200 BGN, 90х100 BGN, APPLE IPHONE 12 PRO
19.03.2021 daily prize draw of 5х500 BGN, 13х200 BGN, 90х100 BGN, trip to Palms de Mallorca
20.03.2021 daily prize draw of 5х500 BGN, 13х200 BGN, 90х100 BGN, trip to Palms de Mallorca
21.03.2021 One berdroom apartment in Sofia
CODES
Through his/hers gaming activity at www.palmsbet.com, each customer will generate a participation code. The number of generated codes differs regarding the product used by the customer and offered on the online gaming platform:
30 BGN / 30 EUR Sport = 1 participation code
90 BGN / 90 EUR Slot CT Gaming and Bingo = 1 participation code
150 BGN / 150 EUR SLOT (other than CT Gaming) = 1 participation code
300 BGN / 300 EUR Live casino and Table Games = 1 participation code
30 BGN / 30 EUR Virtual Sports = 1 participation code
Winners
Terms and Conditions